Sometimes we have to step back
In life, we are often faced with a decision. That decision requires us to take a step back.Are our actions wrong? When viewed from the outside, other people may think we are wrong and stupid, but we must be confident that what we do is something that has considered the risks and benefits.
Stepping back doesn't mean we stop and give up. This action is a strategy to move forward better.In the game of soccer, passing the ball backwards is a natural thing.
Likewise in life, business, love and all kinds of problems. Don't force your mind to always move forward. Stepping back to move forward is something to be aware of. This awareness is sometimes hard to do.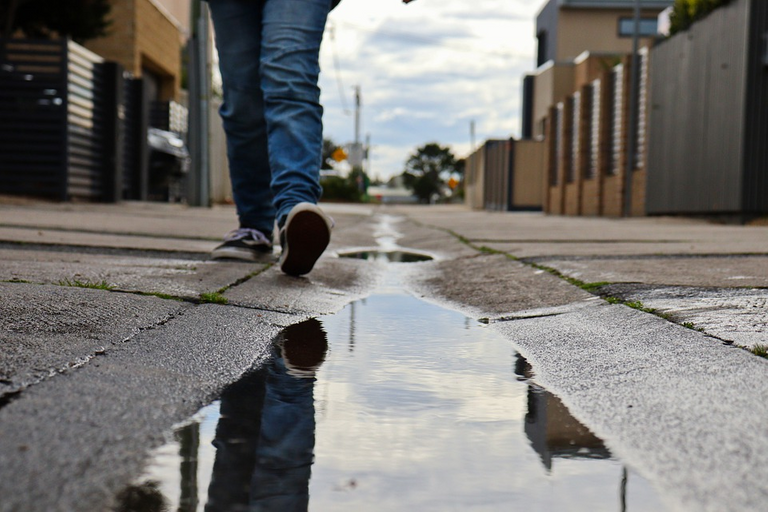 pic : https://pixabay.com/photos/water-step-clarity-steps-stairs-4462723/
Think calmly and step back and we will see a different point of view. Is our business in accordance with market needs? Or our romance needs to be renewed with our lover. Step back to go forward!
---
---