What Are The Possibilities For Next Bull Run What Will Ignite It
We have all seen the fall, when would we witness the next bullish run?. Some questions which the crypto market would answer in couple of weeks or days, the primary crypto bitcoin is trying to establish support with it trading within $15k to $16k.
Well if has been projected that bitcoin is going to see the bottom if it's unable to hold support which it has recently established.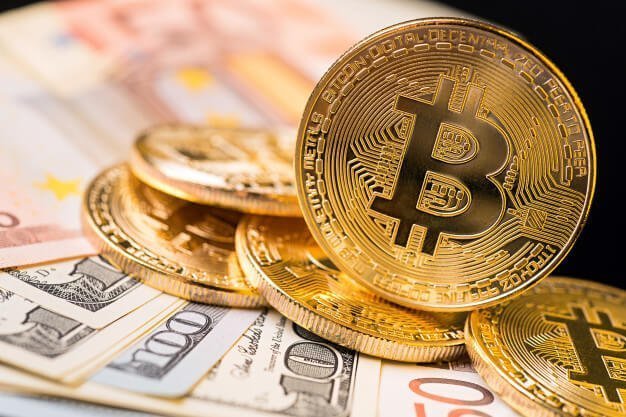 source
So the coming bullish market, what's going to influence it is something of discussion on Rekt capital social platform twitter. The capitalist says that the next bullish run will be influenced by traders behavior, which might cause them to miss out in the next bullish market run.
"People doubting if BTC will experience another Bull Market is exactly what is needed for one to happen
BTC Bull Markets are built on FOMO [fear of missing out]
To FOMO into an uptrend, you need to feel you are missing out
And strong bearish convictions will make you miss out."
Looking at the market prices psychology it seems the Market BTC June lows is now acting at a resistance level bitcoin.
"BTC June lows were once a support
Now June lows are acting as resistance
In terms of psychology, people were willing to buy at June lows
But now people are much more willing to sell at June lows
How things have changed within a few months."
Stating that the bitcoin market will take couple of months to settle before a bullish trend might begin.
If you see this post on a Web2 ecosystem and you have no clue about what Leofinance is here is a brief definition;
LeoFinance is a blockchain-based Web3 community that builds innovative applications on the Hive, BSC, ETH and Polygon blockchains. Our flagship application: LeoFinance.io allows users and creators to engage and share content on the blockchain while earning cryptocurrency rewards.
Over here we refer to users as lions, so are you ready to be a lion here is my referral link
Also don't forget in contributing to the pHBD-USDC pool, and from statistics it looks like we will be able to archive the set target in a few months, let's do our own part in growing the pHBD-USDC liquidity and also take out time to participate in the Leo power up challenge which happens every 15th of each month.
Let's also connect on some of the web2 platform.
Twitter:Hironakamura
Posted Using LeoFinance Beta
---
---