Bitcoin Last Chance Show Of Strength It's Either A Make Or Break Situation
There is an alert which signifies that it's a break or take situation for bitcoin, the crypto analyst who goes by the name Cred says that bitcoin is still trading at a wide range which is $18,000 - $22,000 which he says they the mid-point is at $20,300 which we witnessed couple of hours ago. With bitcoin hovering around the mid point he says that it indicates that bitcoin bulls are trying difficult to sustain the surge. Cred says that;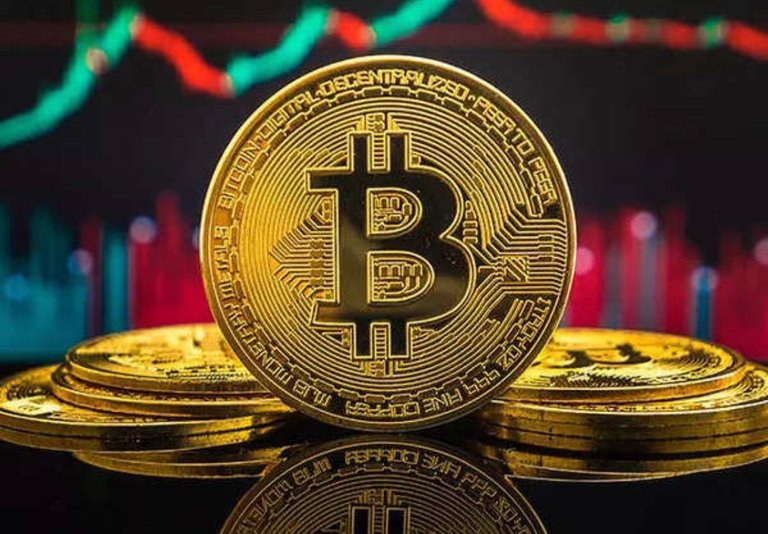 source
"I'm not immediately a fan of the market just coming back, getting stuck at the larger timeframe range midpoint ($20,300), spiking the high ($21,000) and then all the way back to retest the breakout ($20,300). The best breakouts are the ones that just break and go. In this case, it's slowed down at an area where I wasn't expecting it to slow down… There's no real-time, space or distance built between the breakout and the retest. I'm not generally a fan of those types of structures."
The crypto analyst Cred says that bitcoin is in a big trouble if it looses it's grip of the market price $20,300 that's a big trouble for the digital asset. But the current bullish run which we are recently experiencing is said to be more of a bull trap.
"[The move above $20,300] becomes the failed breakout or deviation. If the market closes through here ($20,200) and that is accepted back below the range boundary, [price action above $20,300] this ends up being your excess or deviation and then you target the other side of the range, which in this case would be the range low at $18,000 or $19,000."
If you see this post on a Web2 ecosystem and you have no clue about what Leofinance is here is a brief definition;
LeoFinance is a blockchain-based Web3 community that builds innovative applications on the Hive, BSC, ETH and Polygon blockchains. Our flagship application: LeoFinance.io allows users and creators to engage and share content on the blockchain while earning cryptocurrency rewards.
Over here we refer to users as lions, so are you ready to be a lion here is my referral link
Also don't forget in contributing to the pHBD-USDC pool, and from statistics it looks like we will be able to archive the set target in a few months, let's do our own part in growing the pHBD-USDC liquidity and also take out time to participate in the Leo power up challenge which happens every 15th of each month.
Let's also connect on some of the web2 platform.
Twitter:Hironakamura
Posted Using LeoFinance Beta
---
---