The Sunset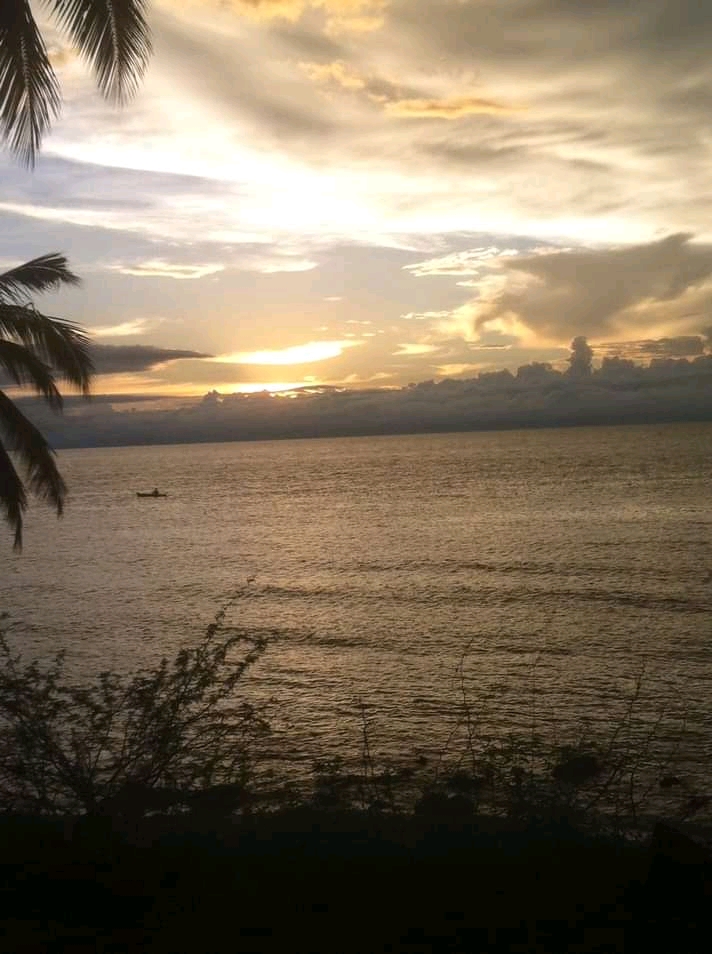 This is a Sunset.
The sunset reflects the Life of people here on earth. When we are born, there is a sunrise. And when there are people who suffered strong illness and lead to death that is the sunset.
We here on earth needs to culture a good deeds just like helping others. We are not obliged to help them if we have insufficient foods. But our goods is being abundance, we should share to others who needs help.
We are not permanent here on earth that is why should do good to other people. Because, someday when we will take our last breath just like the sunset, many people will love you so much.
---
---