Day 12 Mass Indoctrination service hold on 1st of March 2022
Good evening brethrens, happy new month to us all, I pray may this new month bring favor and open doors for us in the Mighty name of Jesus Christ Amen brethrens.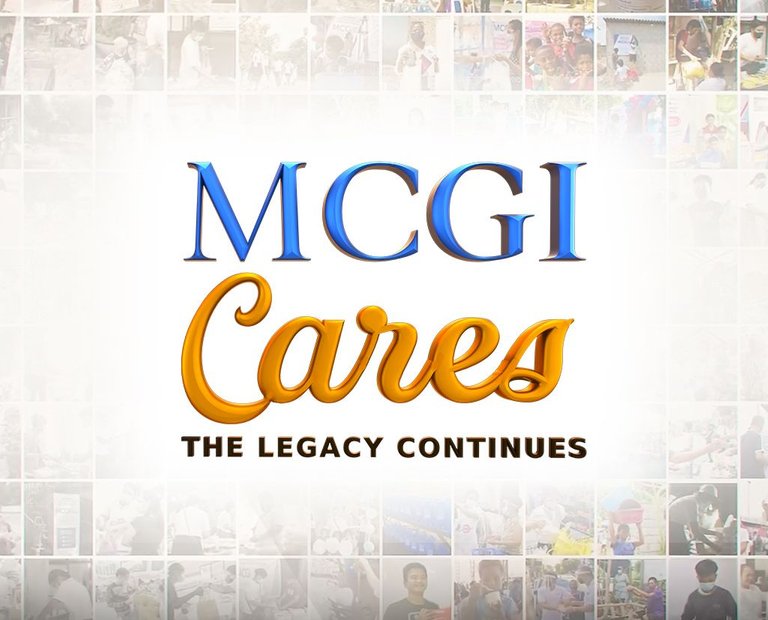 I want to share with us what I learned from the teachings today with brother Eli.
In LUKE 8:11-15, Here was talking about the seed, which is the word of God. That the word of God is going all over the world and falling in different places,there are four kinds of heart that exists in human. The first heart is described as the seeds that fell by the road side. These are men that have weak stands, they are persuaded by devil, the devil always collect it from them. The second one is described as the seeds that fell on rocky soil. This are men that hears the word but their foundation is not strong. The third one is the seeds that fell on thorny soil. These are men that things God don't interest at all. The last one is the seed that fell on the good soil, they are honest and good heart, and beared good fruits. From the four hearts, the bible is telling us to be like the seed that fell on the good ground, like those who heard the word of God and accept it with all our heart, and we should not let anything distract us from the word of God or being close to God. In 1 Peter 5:8 it says that we should be vigilant, that the devil is roaming about looking for who to devour.
I also learnt In Colossians 3:1, that the most important things to focus on, which is things above and not the things on the earth.
brother Eli said as human we should not desire the earthly things that this is the doctrines and instruction of God to us. Earthly things parish away since in the heaven last forever so wish you thinkings of the heaven not the things of the earth.
In Acts 17:21-28, our lives are in God and in him we have our being. we should always know that God is not far from those who seek his face, his always they for us. In Philippines 2:3,it says that it is God who work in us both in will and purpose. God has a commandment for us to seek his face, no matter the race we come from. We should not be too far from God. Because the devil we get us if we were far away from God. Ephesians 2:11,12,13
I also learnt that God promised us a new heart and spirit, that if only we work with him, we should make him our God and we will be his people. Ezekiel 36:36-38.
We are inviting you to join the MCGI Cares (Hive) community that study the words of God and also earn some reward by making our reactions on it. We can check this link https://peakd.com/c/hive-182074/trending
---
---