Micro-Dosing LSD - Day 18 - Midway Point

---
Legal Disclaimer - I am using a legal form of LSD called 1CP-LSD currently available in Europe.
---
Hey there folks, Graham here with another update.
So I am more than half way through the experiment now and I definitely do feel the benefits. I feel focused and my productivity has been amazing.
I do feel less anxious and at no point have I felt any kind of depression.!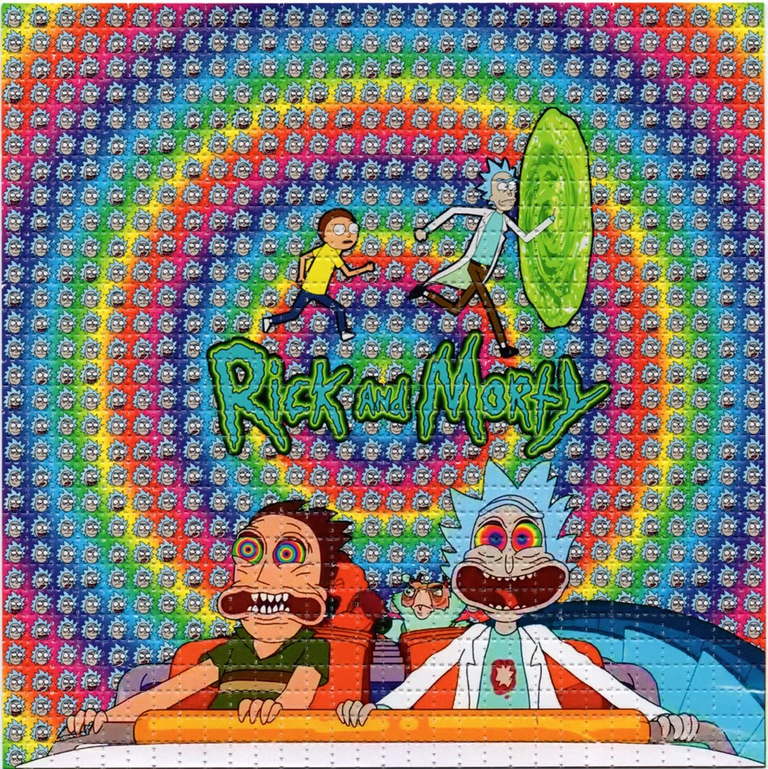 Check this out for a good laugh.! Scottish comedian Limmy tests out some crazy drugs !
Dreadnought - Carousel - Pandemonium - Moonbeam - Zig Zag
Thanks for reading.
Peace, G.
---
Previous Posts
---
---