CURATION REPORT #24 for @R2CORNELL'S DISCORD COMMUNITY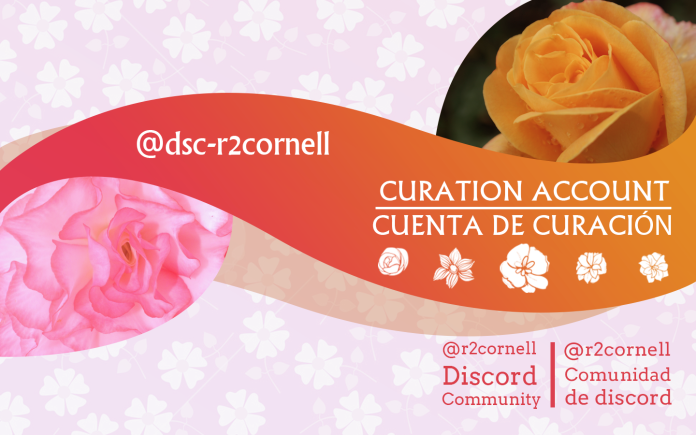 ---
Author: @r2cornell
CURATION REPORT #24 for @R2CORNELL'S DISCORD COMMUNITY
Welcome to the curation report #24 for the Discord Community of @r2cornell. Our membership as of Sunday is 582. We have curated 180 publications as of Saturday morning, for the week. Our hive community (hive-152200) memberships stands at 125.
Bienvenidos al informe de curación #24 para la Comunidad de la Discordia de @r2cornell. Nuestra membresía a partir del domingo es 582. Hemos curado las publicaciones de 180 a partir del sábado por la mañana, durante la semana. Nuestra comunidad "hive" ("hive"-152200) tiene una membresía de 125.
I am pleased to see the membership grow in our hive community, and members are published through hive-152200, I am making it a priority to vote on those who leave their link in the community.
Me complace ver crecer el número de miembros en nuestra comunidad de colmena, y los miembros se publican a través de la colmena-152200, estoy haciendo que sea una prioridad votar sobre aquellos que dejan su publicación en la comunidad.
This week we have a great selection of publications that we curated and want to share with everyone. Be sure and use interpretation software to translate the different language to your native language. I like reviewing these many publications, because there are so many different styles and subject matter. I will admit I tend to be biased and drawn to publications with flowers. I try and select some publications where the focus is on other than flower or nature photography. This week there are a couple of exceptional publications, but I will let you decide which are your favorite.
Esta semana tenemos una gran selección de publicaciones que hemos comisariado y queremos compartir con todos. Asegúrense de usar un software de interpretación para traducir los diferentes idiomas a su lengua materna. Me gusta revisar estas muchas publicaciones, porque hay muchos estilos y temas diferentes. Admitiré que tiendo a ser parcial y me atraen las publicaciones con flores. Trato de seleccionar algunas publicaciones en las que el enfoque es otro que la fotografía de flores o naturaleza. Esta semana hay un par de publicaciones excepcionales, pero les dejaré decidir cuáles son sus favoritas.
---

---
ANNOUNCEMENT
We are working on starting some contests. @blessed-girl has outlined a publication to present you with this. I am making good progress on this weekend's two publications. When I have them completed I will begin working on our first contest. So, watch for a publication about the contest in a few days. I may publish through @dsc-r2cornell and pin it to the top of the hive-community page.
Estamos trabajando en el inicio de algunos concursos. La bendita chica ha preparado una publicación para presentarles esto. Estoy haciendo buenos progresos en las dos publicaciones de este fin de semana. Cuando las haya completado, empezaré a trabajar en nuestro primer concurso. Así que, espera una publicación sobre el concurso en unos días. Puedo publicarla a través de @dsc-r2cornell y pegarla en la parte superior de la página de la comunidad de la colmena.
---

---
TOP SELECTED POSTS/PRINCIPALES PUESTOS SELECCIONADOS
By @ffcrossculture
---
By @vcclothing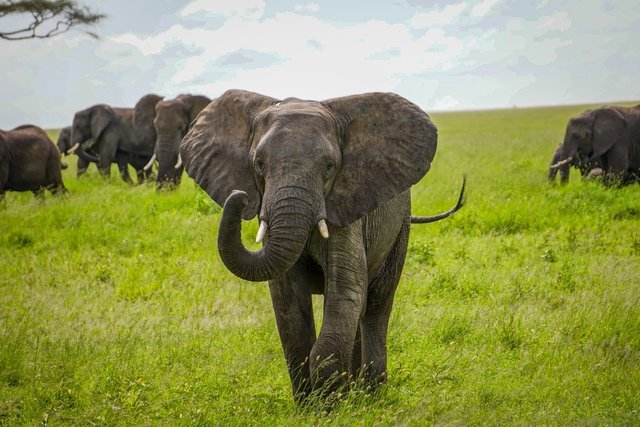 ---
By @anthony2019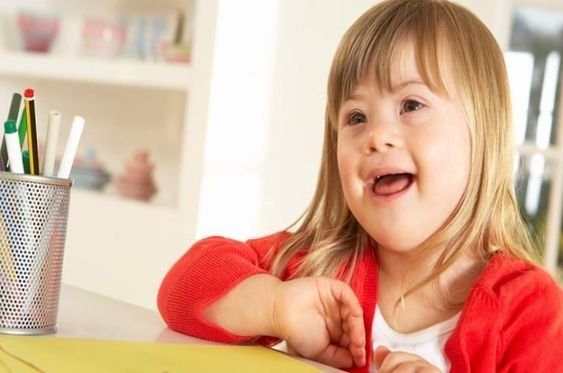 ---
By @oscarps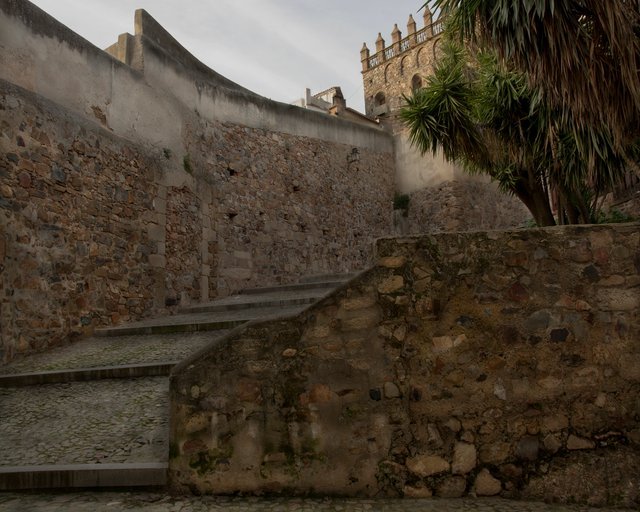 ---
By @marybellrg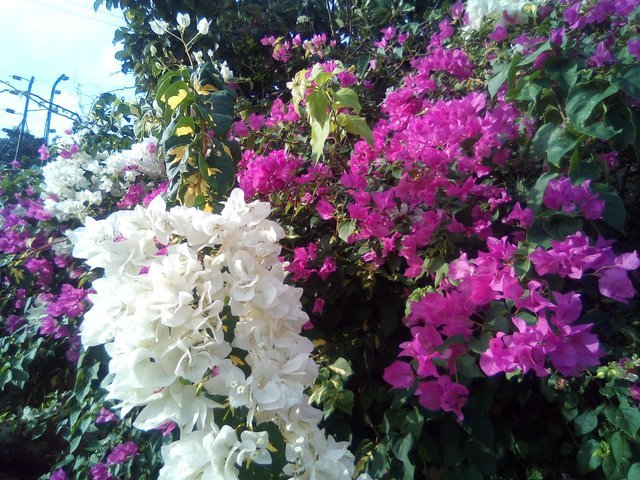 ---
By @edwardstobia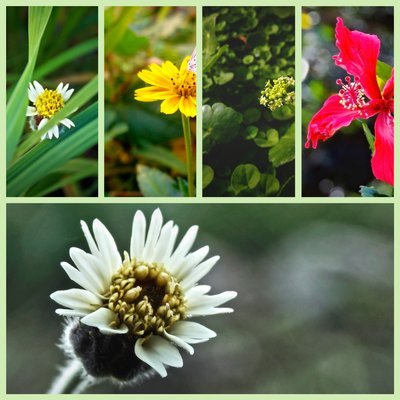 ---
By @sunscape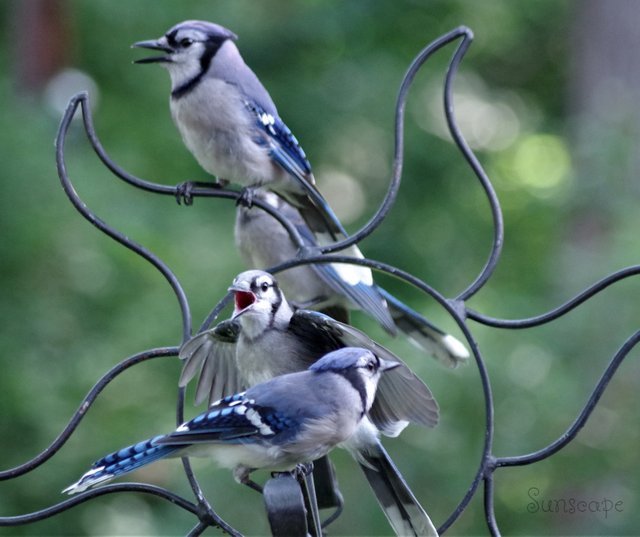 ---
By @rb-munny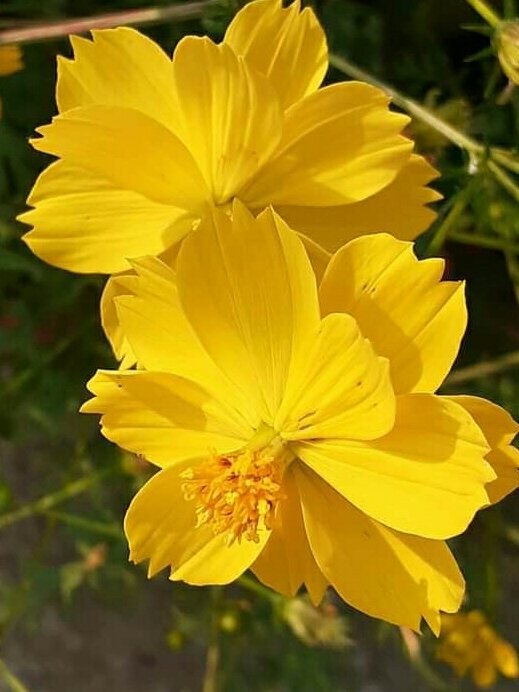 ---

---
Honorable Mention/Mención Honorífica
Again we want to offer some additional publications as honorable mention, because they too authored good posts, but we could choose only so many to be highlighted. I hope you visit all of the publications found listed here. In addition to these there are many more listed in our post promotion channel that deserve everyone's attention. Please support your fellow community members.
Una vez más queremos ofrecer algunas publicaciones adicionales como mención honorífica, porque también son autoras de buenos artículos, pero podríamos elegir sólo algunos para ser destacados. Espero que visiten todas las publicaciones que se encuentran aquí. Además de éstas, hay muchas más en nuestro canal de post promoción que merecen la atención de todos. Por favor, apoye a los demás miembros de su comunidad.
---

---
CONCLUSION/CONCLUSIÓN
This brings us to the end of our 24th Curation Report. As usual there were so many quality publications curated this week that it was difficult to choose those for the report. Then it was even more difficult choosing those to highlight. I can only say "great work to everyone".
Esto nos lleva al final de nuestro 24º Informe de Curación. Como de costumbre, hubo tantas publicaciones de calidad curadas esta semana que fue difícil elegir las del informe. Y luego fue aún más difícil elegir las que se van a destacar. Sólo puedo decir "gran trabajo para todos ".
---

---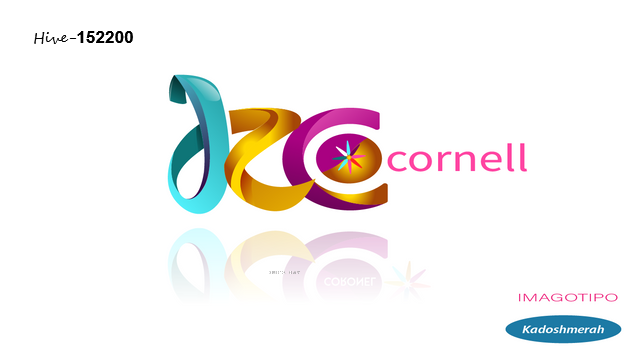 ---
---
---