May 6th 2021 - Dangerous Cults of Personality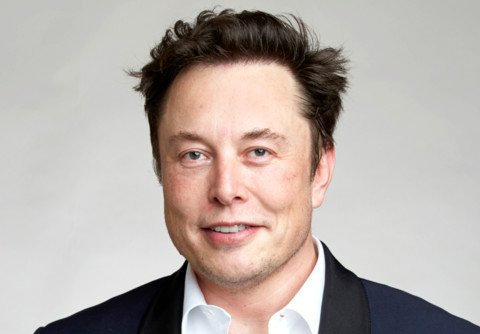 The most spectacular and most controversial aspect of the current crypto bull run is the unstoppable rise of cryptocurrency which was started as a joke. Dogecoin, despite being never taken seriously before, despite not having serious development for years, despite not having any fundamentals, is reaching astronomical heights in terms of price.
While many in the cryptosphere react to this with enthusiasm - especially if they had spent few pennies on Dogecoin many years or months ago – there are those who view Dogecoin as embodiment of everything which is wrong about cryptocurrency. Especially those who entered this world because of their conviction and who had spent large amount of time and energy to popularise crypto. Now all those dedicated people are seeing crypto reduced to a joke. Joke that is currently more valuable than Dell, Coinbase, Twitter or Ebay, but joke nonetheless.
It is thankless to speculate whether something like this could have been avoided, but it is certain that Dogecoin owes it spectacular rise to a single man. Dogecoin would have never risen so high and so fast without tweets by Elon Musk, whose followers await them with religious fervour and are ready to stake their entire futures based on Musk's tweets. The latest example is widely held belief that Dogecoin will get another spectacular jump based on the Doge-promoting lines Musk is supposed to say during his appearance on Saturday Night Live.
Anyone who is somewhat familiar with history knows that cults of personality are nothing new, but in today's world, dominated by social media and hive-like mentality, they are even more powerful and potentially more destructive. Crypto had more than fair share of them, with many "influencers" and "experts" too many times telling their audience what the audience would like to hear than what they actually think.
History teaches us that cults of personality usually end up in tears. It wouldn't be surprising that the same thing happens in the world of crypto.
Blog in Croatian https://draxblog.com
Blog in English https://draxreview.wordpress.com/
Original Hive blog (Film & TV) https://hive.blog/@drax
Minds profile https://www.minds.com/drax_rp_nc
Uptrennd profile https://www.uptrennd.com/user/MTYzNA
Hiveonboard: https://hiveonboard.com?ref=drax
Rising Star game: https://www.risingstargame.com?referrer=drax
1Inch: https://1inch.exchange/#/r/0x83823d8CCB74F828148258BB4457642124b1328e
BTC donations: 1EWxiMiP6iiG9rger3NuUSd6HByaxQWafG
ETH donations: 0xB305F144323b99e6f8b1d66f5D7DE78B498C32A7
Posted Using LeoFinance Beta
---
---