Who Am I?
source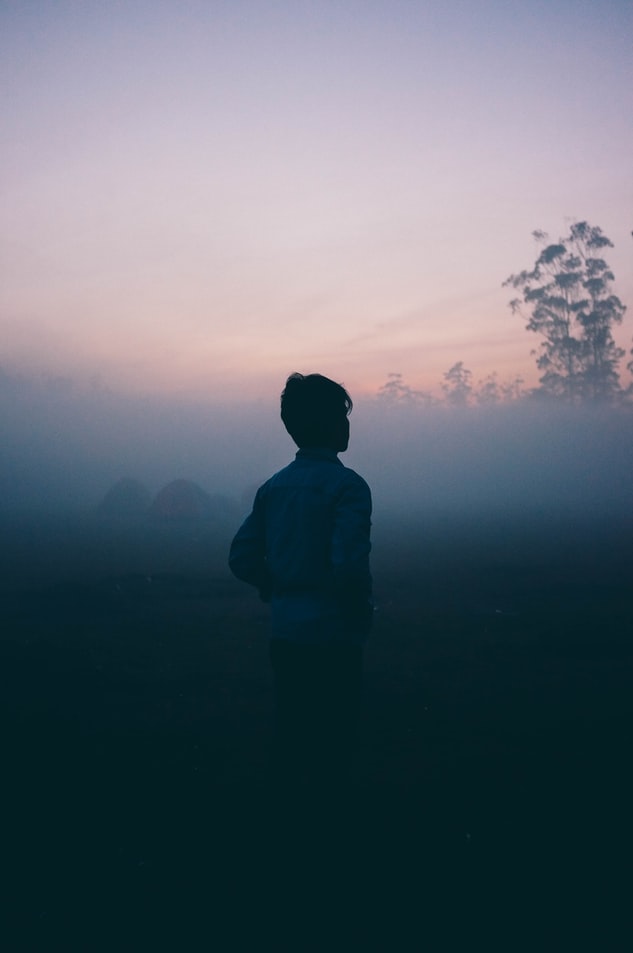 Imprisoned by my own thoughts
I easily get mean these days
I don't know what to say to people
Hate grows in me
I need help me.
My happiness is robbed
I need to go away
I feel depressed in my mind
The beginning shall be the end.
My life is about to be ruined
Planted in gold mine
I'm not happy,
I don't know my myself anymore.
All I do now is pray
I need to survive,
The age is mine.
---
---