Man Must Chop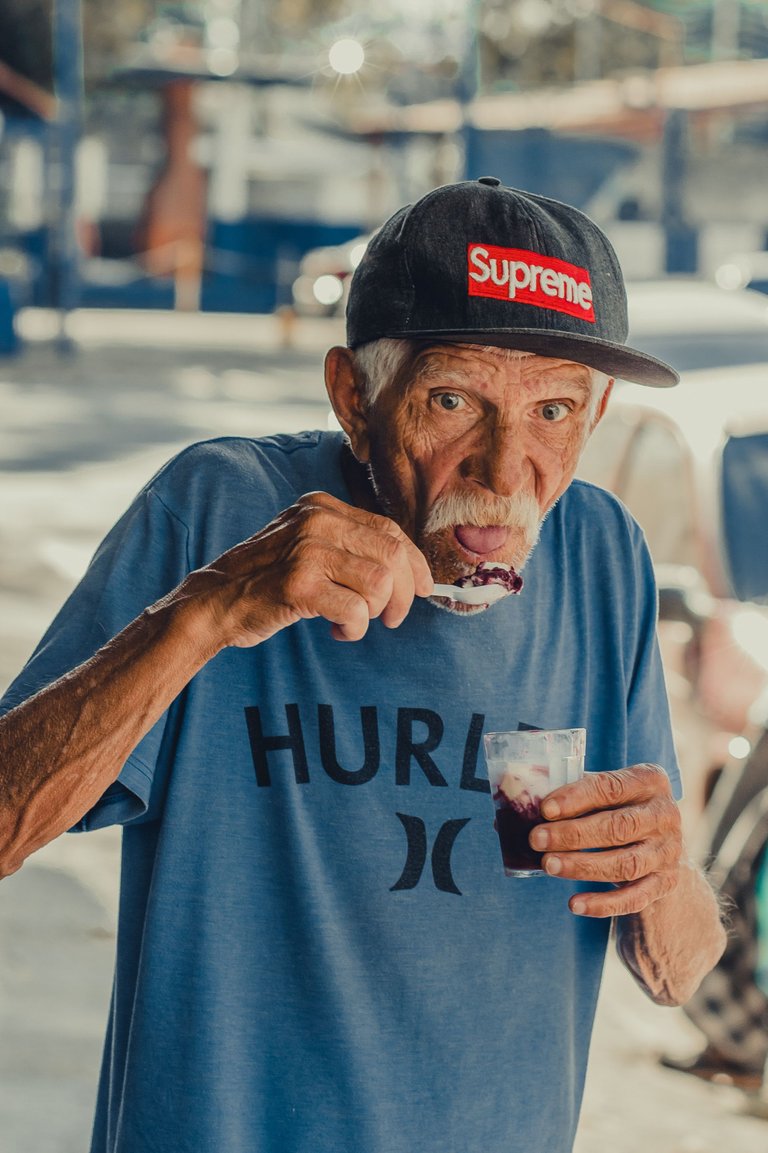 Man Must Chop
This is a very popular saying in this part of the world, Man Must Chop meaning man has got to eat no matter what. No matter the situation, no matter how the money's going to come, no matter who you have to swindle, no matter who you'll have to bully, at the end of the day there's got to be food or money or whatever goodies can be obtained.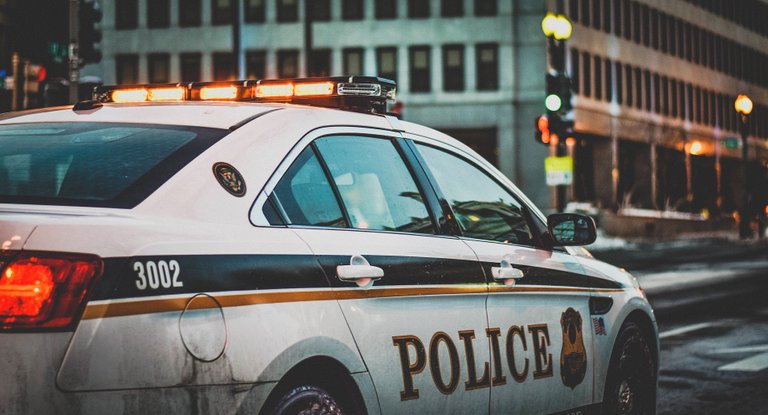 Well, I'm just unimpressed by the rate at which our so-called security agencies (especially the police) are going about this business of Man Must Chop.
I know the state of things in our country is nothing to write about and most times these security agencies don't even get enough to pay their officers and workers well. It really is the fault of our government, yes I'll blame them.
How do you expect someone who has sworn his life to protecting the interests of a country to feel when he has been neglected and made to suffer from hardship. Most of this people have families to feed and a lot of expenses to take care of and yet they're being neglected and left to die of poverty.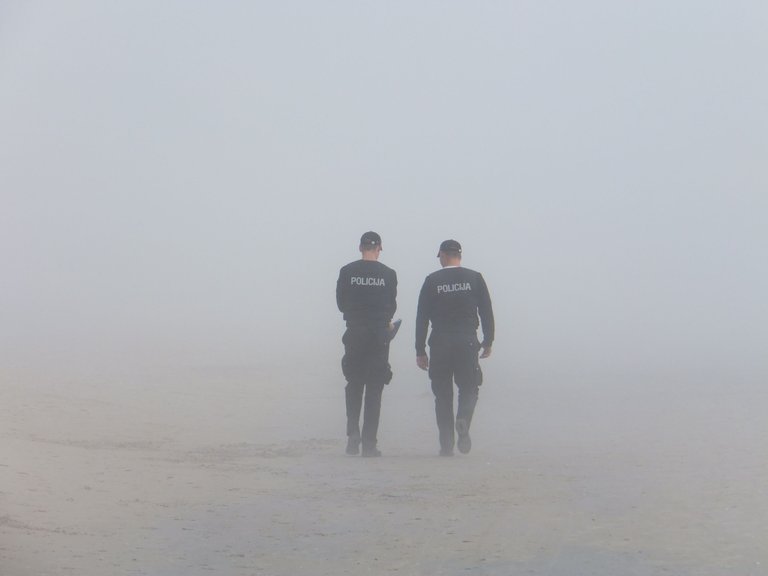 The police suffer
It's sad, it's uncalled for and it's inhumane. How do you expect someone who hasn't eaten or whose thought is clouded with thoughts of how he's going to pay his debts and live to witness the next day to be able to maintain peace and order in the nation.
Alarming is an understatement when you really look at it. Why?, because it's the masses that are suffering. The rate of crime in the country keeps increasing by the day and then the persons we've put our hopes on are even worse than the criminals themselves.
Look at this for instance. You're about to go to bed in the night but then you're awoken by gunshots and the shout of armed robbers. You end up loosing a lot of your hard earned money or valuables and in some instances you lose a loved one.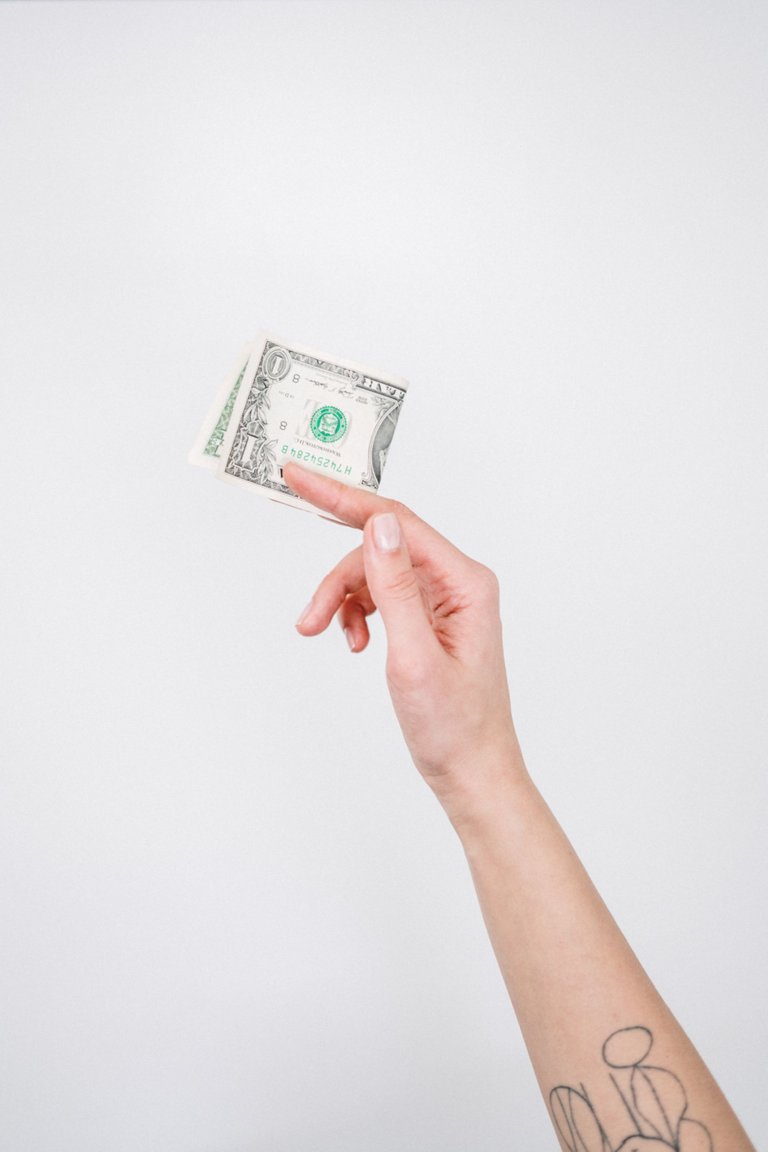 Bribery
Ignorantly you don't know that the so called security agent that was employed to secure you and your family has been given bribe. He just smiles, waves them on and leaves you at the mercies of the criminals. That one act has shattered a lot of lives forever, some people end up loosing a lot, some lives have remained changed forever.
Of recent, i hardly leave the house to go out because of the Man Must Chop gang. Each and every day you find them at strategic locations armed with guns, hunger and a thirst for meat. They eagerly carry out their daily activities of harassing the innocent citizens.
It has even gotten worse now, some call themselves the Anti-crime police, they stop you on the road and thoroughly search you for any trace of illegal substance (I'm sure that doesn't sound bad), but where it becomes extreme is where they ask you to open your phone for them to search through it. How on earth do they derive pleasure in intruding into someone else's privacy.
I know with the recent increase in cyber crime, it would seem as a very good measure no doubt but most times these people aren't even lesrned and they don't even know how to operate these gadgets. They just rough handle you, and if they manage to even see any crypto related app or anything foreign to them they take you into custody and before you're allowed to go you would've been beaten black and blue amidst settling a large sum of money as bail.
Sometimes they don't even go through your phones!. The moment you're properly dressed or young looking good, the Man Must Chop instincts overshadows them and next thing you're prey to them. @josediccus in one of his recent post was rather unfortunate to fall victim to them, his narration was painful, I couldn't take it, I was angry but then I almost fell victim to them too, I just narrowly escaped.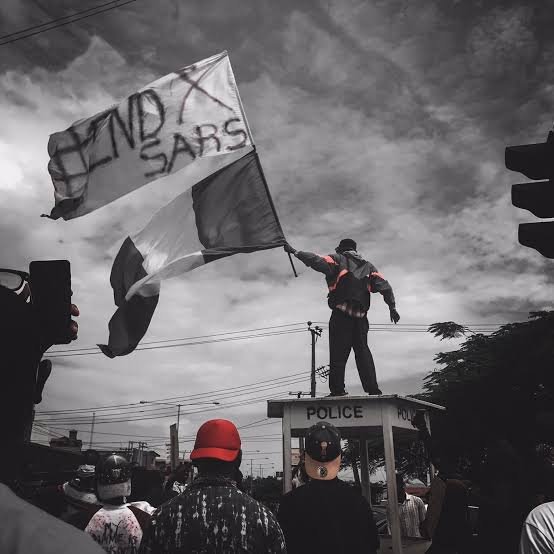 End sarz
The whole situation escalated in the #EndSarz ordeal that happened last year October. The people rose up with one voice to ensure that a stop was put to these unnecessary acts by the security agents but it ended up in a blood bath, innocent people lost their lives. At that moment I knew we were totally helpless, with no voice and no power. I realized at that moment we were hopelessly in the hands of the Man Must Chop gang.
Image 1, Image 2, Image 3 and Image 4were all gotten from pixabay.
Image 5 source
Thank you for reading this post 💛❤️❤️🥺
---
Posted via proofofbrain.io
---
---