Hodling on to Hive and Pob | 1000pob and 100 Hive staked

I was off to a really slow start since joining Hive and as a newbie I didn't really know the benefit of staking. I was in a really tight situation and needed money really urgently so I resulted to selling some of my POB. I had sold them for a while until I started to see the stress on staking and got to read a lot of post concerning it.
Incase you don't know, staking has to do with powering up your liquid token. For Hive token 50percent of your rewards are automatically powered up and for POB you get rewarded in liquid form and can choose to power up or stake.
Powering up your tokens come with a lot of benefits, apart from helping the whole system maintain stability especially in price, you tend to have more voting power and resource credits. It's quite simple, when you vote on other people's posts you reward them tokens and the more voting power you have the more valuable your vote is. Resource credits, helps you navigate Hive and other platforms in Hive. You're able to comment, post and reply to comments.
---
Understanding all that you'll see the reason why staking is important. After realizing all it's benefits I decided to start powering up all my tokens. It's been a tough decision but then it is worth it. So far I've been able to power up 1000plus POB tokens and I'm not stopping there. I'm planning to hodl the token for as long as possible. I know there's been a lot of challenges for the community but I have so much faith that it's going to grow again, yes I'm really certain.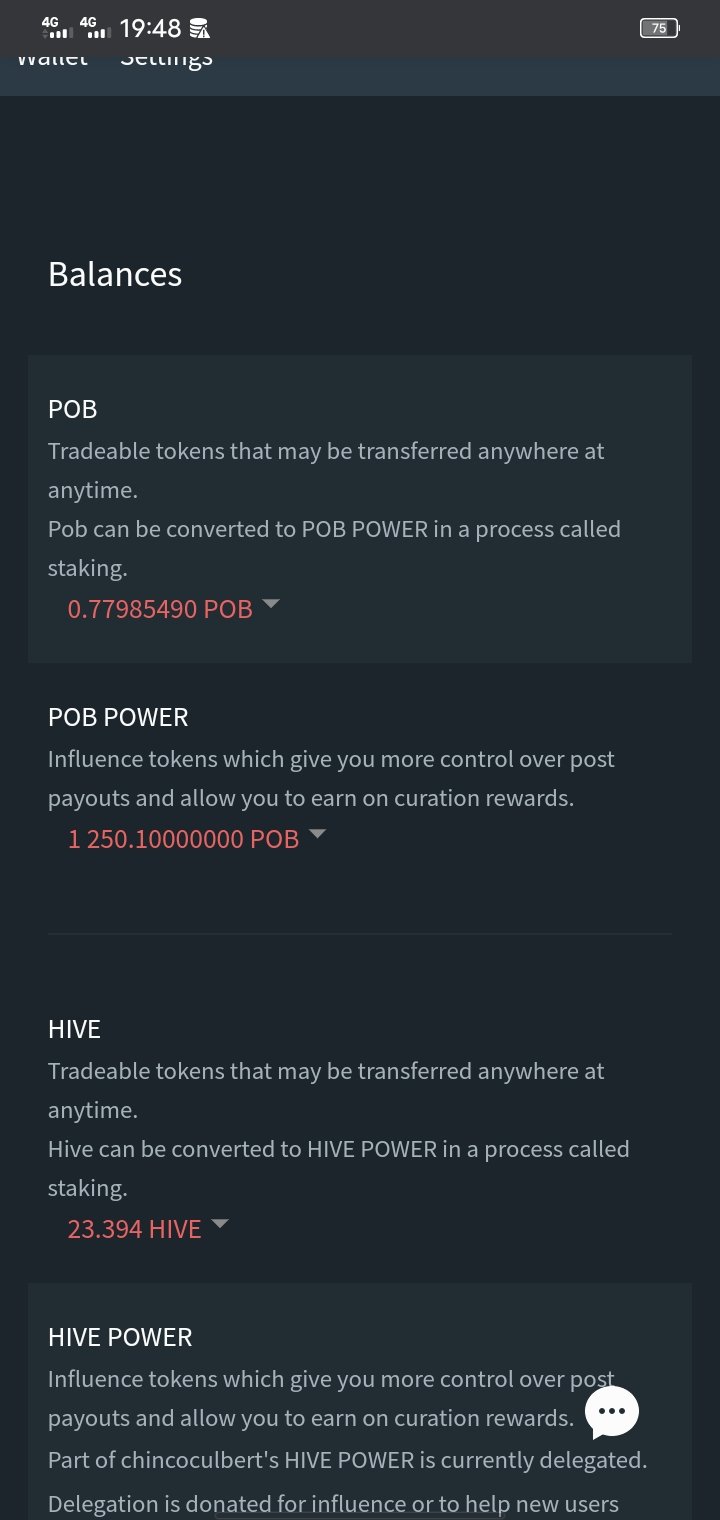 Coupled with the new Vybranium project that's on the way, it can only get better. You can read all about the new community project here. It's partnering alongside the POB to help bring more value to the community. I like the fact that all rewards would be automatically staked and they're no downvotes. Can you imagine the sort of engagement it'll bring to the POB community as you can exchange your POB for VYB token. It only gets better, it really is a retirement plan for all POB hodlers.

source
It'll be stupid to sell your POB tokens for so little when you can hodl them for future gains. I know it's really hard especially when the state of things is really hard in a country like mine. I've hard some of my friends power down so they'll be able to cater for their needs or move their dreams forward. It's understandable then, but it'll take more hardwork to earn them especially when the price finally goes up. Join the staking team today, no slacking.
---
I was looking to attain my goal of reaching 100Hp before the end of November and as luck would have it I was able to stay really consistent and reach my goal. So right now I've been able to power up 100 Hive and phew! I know it's not a lot but then it's a start, every thing great started little (this is me consoling myself,haha).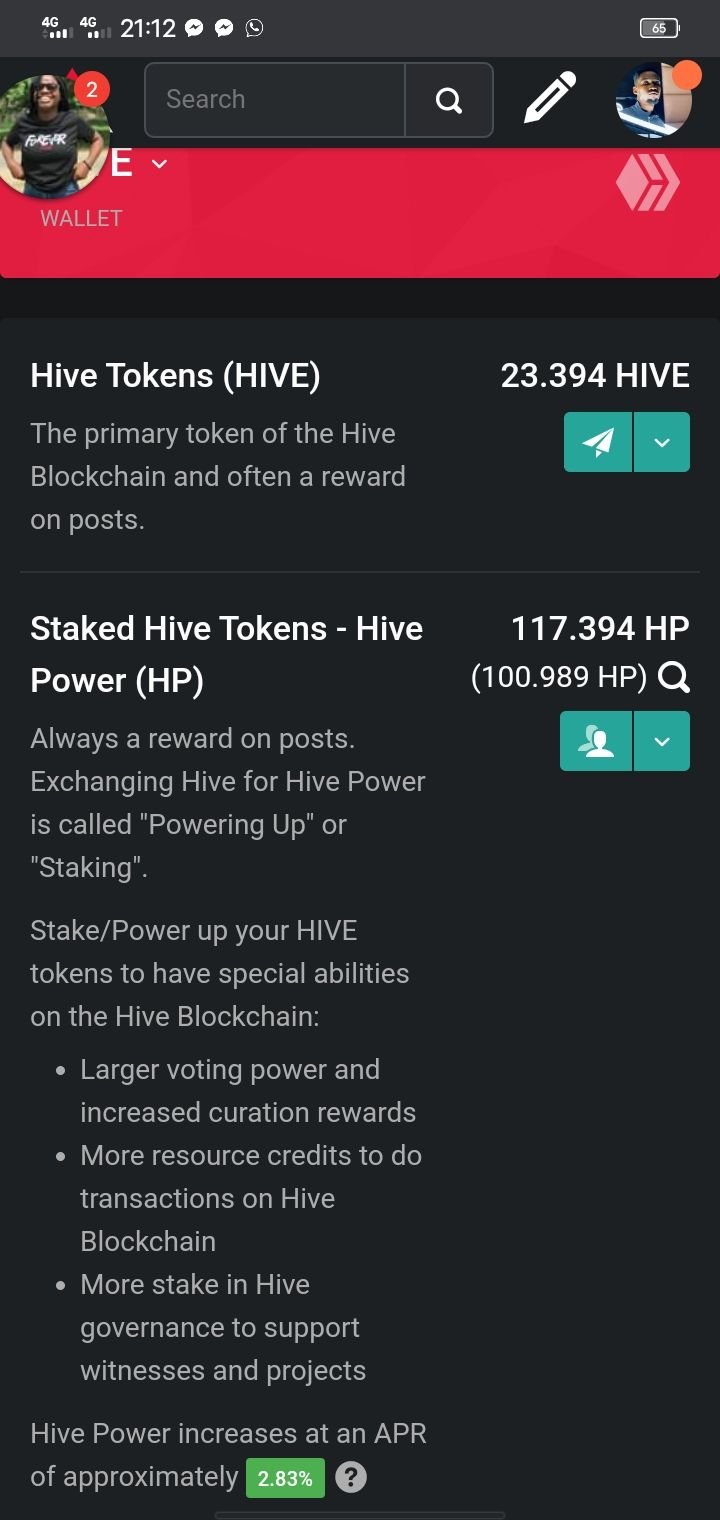 It's pretty great know that Hive broke it's ATH and reached $3 and is currently on a stable $2 price. I know this has caused a lot of people to power down and sell, las las everyone wants to enjoy the fruits of their labor. But then, the future is going to be a lot brighter and the fruits a lot bigger, that's why I've decided to hodl on a while longer. It's predicted that Hive might go bullish again and reach $13 or more before next year. Don't you think that'll be great, imagine how much your earnings would be worth by then!!!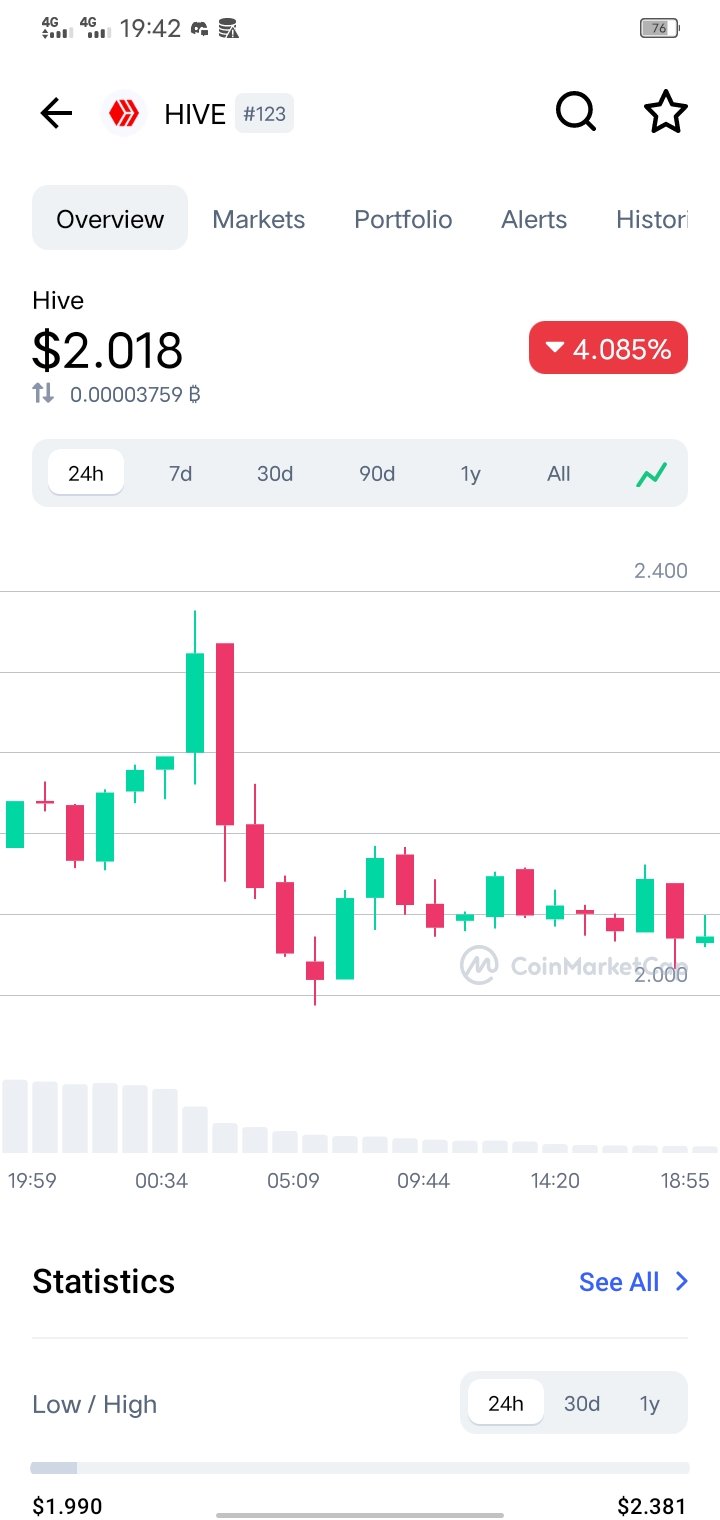 Don't be too much in a haste to start making profit, crypto is a game of will and strategy. If you have the will power to Hodl on then you'll experience a lot of gains.
---
I want to say a big thank you to all of you that have been of so much support to me since I joined this platform, especially my POB family, y'all have been so receptive and loving. I don't regret being here and I certainly can't wait for us to be millionaires,hehe. I can't wait to see how much this platform would grow In the next 6months to 1year and I'm sure a lot of people would be wishing that they were here earlier hodling on.
---
Thanks for reading this post ❤️
---
---