Courage is all You Need
I was scrolling through my Facebook feed some few days ago and then something caught my attention, it was a post made by someone. I keep reading the words over and over again. I was stuck, I just couldn't move.
If just felt like those words were directly directed at me, hehe and for a moment there I was really caught off guard. Why did the author choose at that moment to torment me or put me in a very different kind of mood.
---
That special talent of yours is waiting for you to have enough courage to use it.
---
The words read

Most of us are born with amazing talents, and for some they just had to work hard to develop them. The joy in our parents eyes when they realized that their kids can actually do something really well, still it can't be compared to the joy in our hearts when we finally start to realize the God given talents we have.

It's a beautiful feeling but then, there comes a time in our life when we get carried away with how better others are at that same thing, or we let life get to us so much, finances eat us raw, hardship and the rest or one important project we feel we're destined to finish.

We let this things get to us and then we lose the courage to use our talents, we forget how much they actually mean and how impactful they can be to our lives and a lot more other people. We just let this beautiful gifts go to waste, that beautiful voice, that amazing dribbling skills, those picture taking skills, our hardcore dancing moves and our blessed designing abilities or that beautiful writing skillls.

Sigh, those words really got to me, the word courage really hit me. I lost all the courage I used to have, I just let it die slowly, I let the world take it from me. I remember the days when I used to make amazing portrait drawings and how surprised people were when they saw my finished works.

I miss testing out my editing skills on my android phone after going out to the street to take amazing pictures. I used to tell stories with these pictures and it really sort of exposed a lot of people to things they never knew existed. I wish I could really use my dancing to change a lot of lives, travel the world and make a lot of people happy.

I really did lose the courage and almost let these talents die. I have this friend who's been pushing me to try out my drawing skills again. She told me "you gotta start making beautiful magic again" and she was so sure I could do it. I'm yet to summon up the courage to start again, but I'll try it out soon.
---
So on Saturday, my friend called me and told me he needed me to go shoot and edit a dance video for him. I was pretty much excited because it had really been a while I did any of that. I prepared and went for the shoot, it was a pretty amazing experience because it brought back that spark again in me.

During the shoot, while they were changing, a very nice shot ran through my head and I was like "men, I don't think I can do this". But out of nowhere, a sharp voice whispered courage! and then, I don't know, it felt like a veil left me and I tried out the first shot, I took close to like five from that angle before getting what I wanted.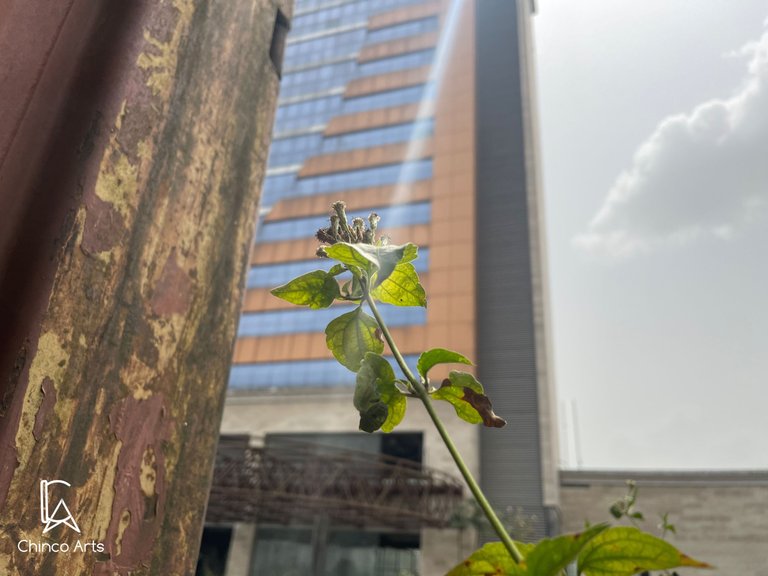 Then I tried out some random shots, I just got really hyped up to take some more, so I did.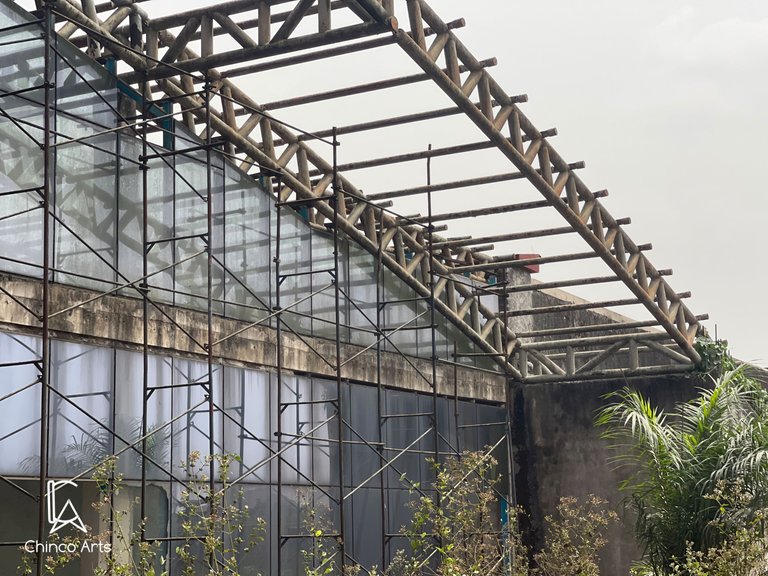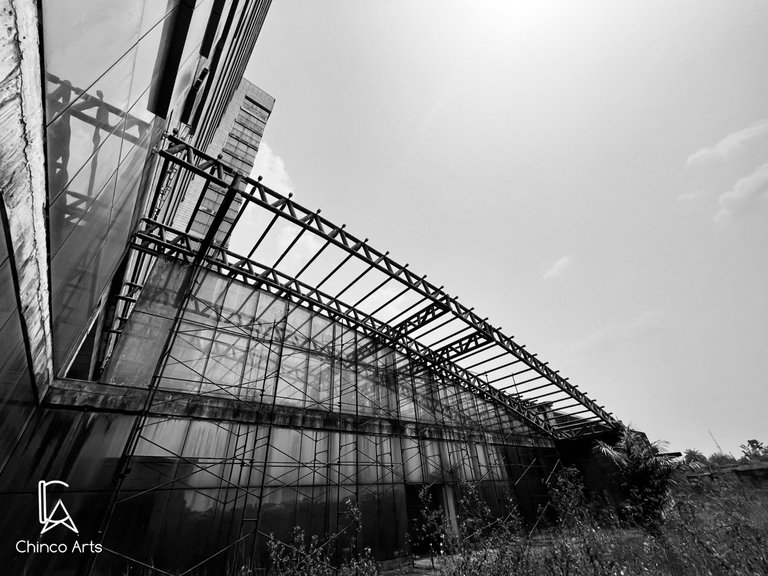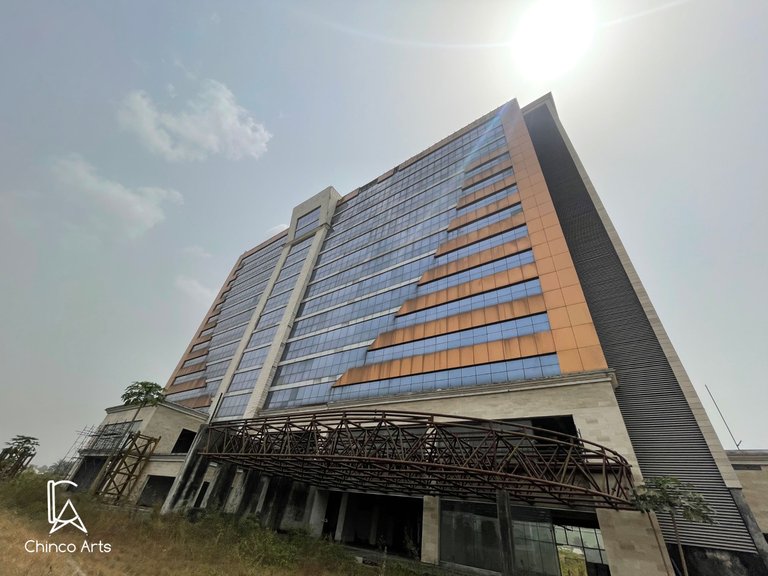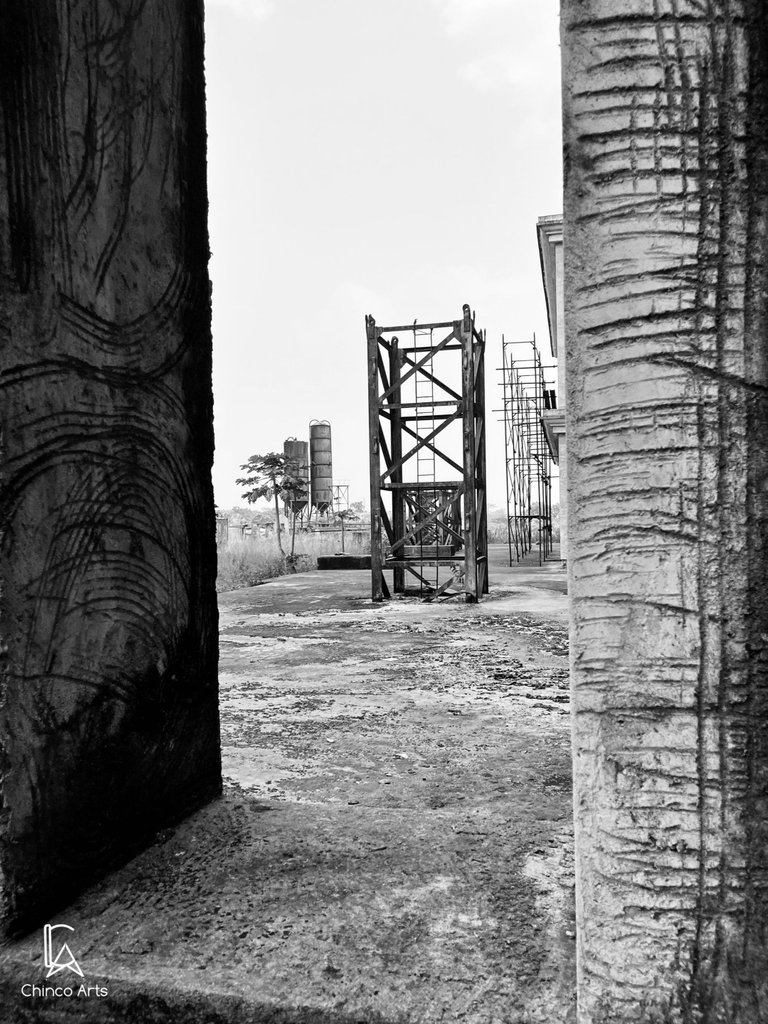 ---
Bottom line is.....

We're all gifted, one way or the other, but we're scared or feel like we certainly cannot use these gifts we were given. We lose the courage to and then we stop abruptly, letting that gift die somewhere in us.

It's normal, we're only human, but then we need to understand that every thing big strated so little, it'll take time and hardwork to get where those other people are and surely it'll take a lot of patience but then God wasn't stupid when he decided to bless you with that gift, he didn't make any mistake.

You're the one to make that change, you're the one to bless that person, you're the one to light up another's person's life, it's you. You just got to be courageous and find ways to use those special talents of yours.. you'll do great!!!.
---
All images are original images belonging to @chincoculbert except otherwise stated.
---
if you enjoyed reading this, I invite you to upvote and drop a comment I'll be glad to reply
---
---