Is LeoFinance Dragging Hive Earnings Along For The Ride?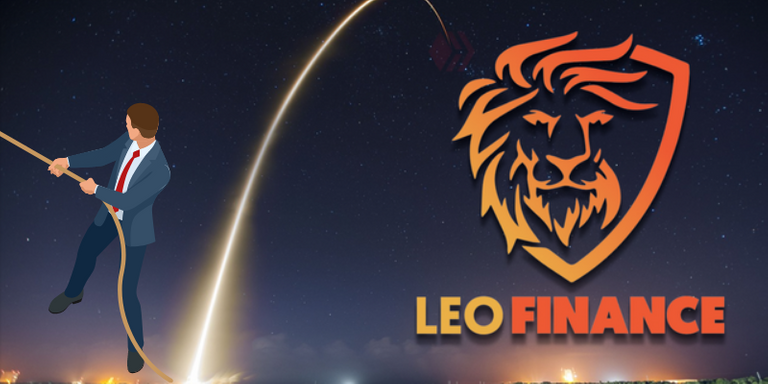 A few weeks back I posted an article called something like I quit Hive to make more Hive and it got quite a response. People were starting to see the same thing I was seeing and it seems to be the fault of @leofinance.
I was fed up with Hive. Well, not the token, believe it or not, but the community and lack of engagement I could find there. I pretty much dropped out except for my Actifit posts.
But honestly, the base layer hive community was like talking to a wall. Everyone that I had engaged with was pretty much gone.
So my plan became to convert out of hive and go into Leo. I would be 100% out but the price of Leo became too steep as I believe that in the long run Hive will hit it's stride. But I was done posting and engaging on hive.
But something funny happened. The more Hive I got rid of, the more I earned! As I started exclusively from the https://leofinance.io/ gateway I started to get nice votes from the @leo.voter on hive. And it has been adding up. I now have over 4000 Hive again.
For new users out there, the @leo.voter is Hive initiative whereby you delegate some hive power to @leo.voter and earn a nice return Leo tokens. But that delegated account goes around and votes on Leofinance posts on Hive. It's a Win/Win/Win!
It seems to me that @leofinance is literally dragging Hive along on its ride of vision, leadership, development, and implementation.
Again, I'm not down on Hive the blockchain because I honestly believe it is the best around, I was just over the lack of easily accessible community and support.
So now I have a chunk of Hive again and I'm thinking about keeping it. I will make my way to 5000 Hive around the same time I make it 5000 Leo Power. How Cool is That?
Let me know in the comments your thoughts on Hive and the @leo.voter. Are you delegating your Hive or are you converting to Leo and powering up?
Posted Using LeoFinance Beta
---
---