EVERY DAY A SUNSET - A record of my life in sunsets
Today's photo Diary
so i am short on time today....
been at work... work sux...
but happy to have good job 2 days a week.
its a busy day for me. I wake at 4:45am (yes 4:45am) to get the kids ready for school. So yes its a big day for them too.. but i often let them sleep in till about 5:15am while i get myself ready.
then i have two daycare drop offs at different locations before driving to MY job to start work at 06:30am... Nurse... we start early.
Then i do a 8.5 hour shift and do it all in reverse.
I come home, shower, go do both pick ups and the different places then come home and cook dinner (take the sunset photo) and do beds baths and then collapse on the couch with wine!
lol
here is the beauty
again as always taken in my street every night.
so many pretty skies we have
so lucky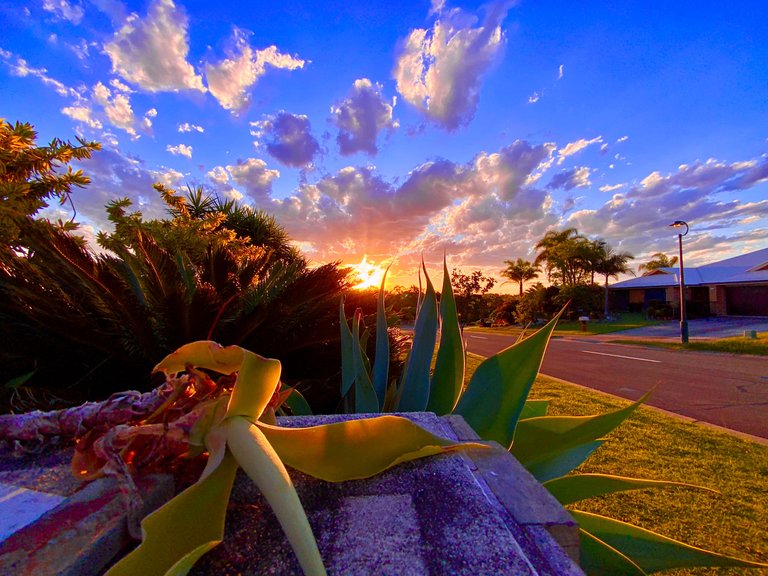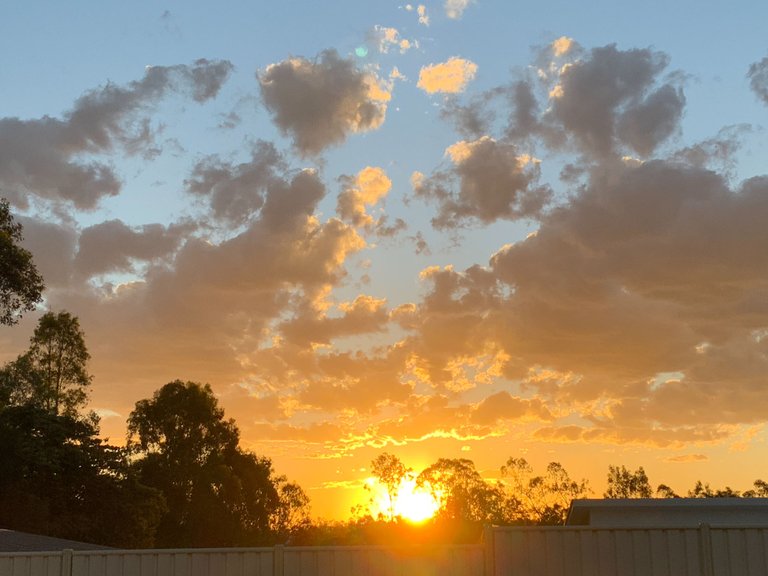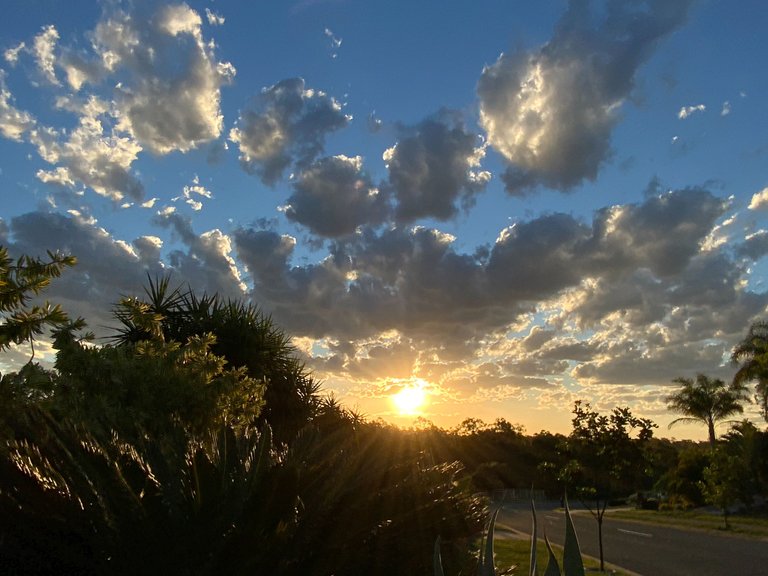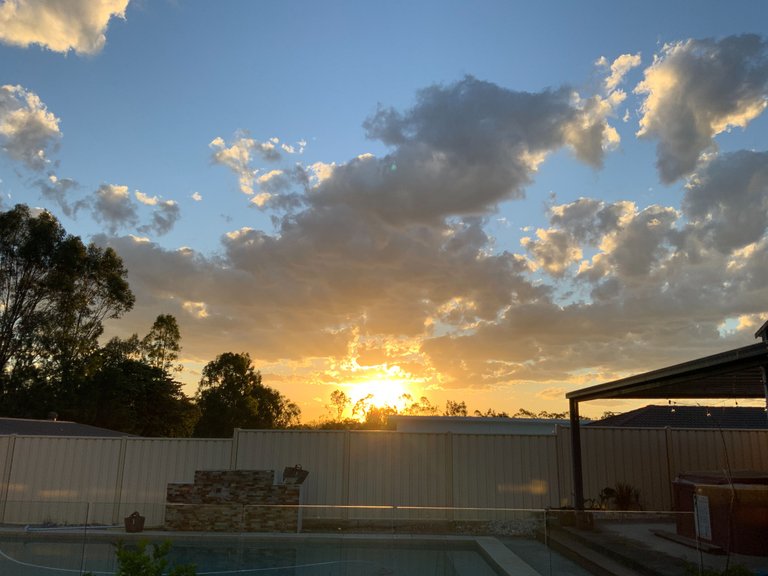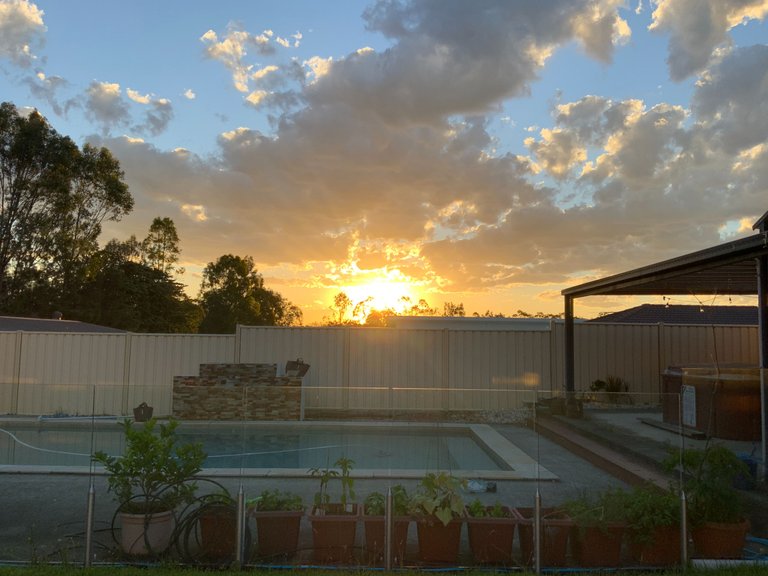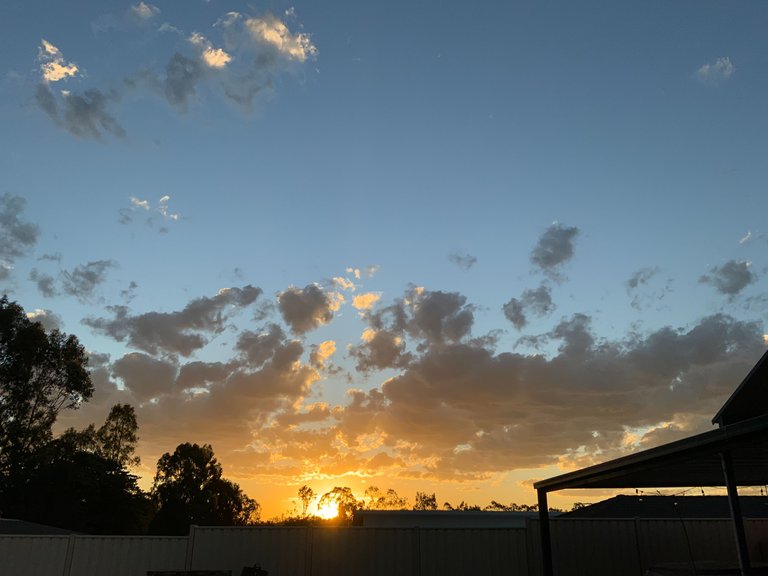 thanks for looking folks
kind regards
---
---