How well can the Packers perform without Davante Adams? + Titans vs Packers short Madden Clip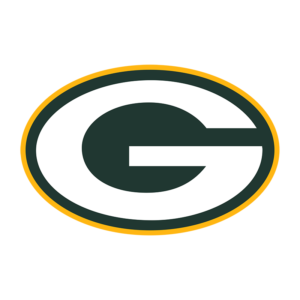 Honestly, sometimes I doubt the greatness of Aaron Rodgers a little bit. He does win usually and he obviously has won a Super Bowl. But the Super Bowl win was awhile ago. Rodgers' clutchness just doesn't seem to be there in the past decade plus.
Oddly, the Packers never seem to consider drafting major offensive talent, and the Packers overall seem to struggle with finding a legit running back. So maybe it's just the perfect storm of unfortunate events for Aaron. I don't know.

I mean Aaron is good, but I was in high school the last time he won his Super Bowl. Sometimes the amount of media hype for him blows my mind a bit.
I guess winning a ring at any point, grants you a sort of royalty, and he does play for the Packers. Pretty big market in Green Bay thanks to the franchise's historical legacy and large fanbase.
The Packers have been knocking on the door to win a Super Bowl for a number of years now. 2022 it seems that their Super Bowl window has shrunken considerably, since superstar wide receiver Davante Adams left to join his college buddy Derek Carr in Las Vegas.
It's going to be extremely difficult to try and replace a guy that can produce like Davante. Davante is a beast.
The Packers have receivers like Sammy Watkins who is good when healthy, and Randall Cobb who is nice, but hasn't really been as good as he was a few years ago and is aging slightly.
Aaron is going to have to spread the love, and develop some unknown talent if the Packers are going to try and win it all.
The Packers did add another Devonte to the roster via the draft, spelled differently than Adams, but still. This Devonte hails from Georgia and is actually a defensive tackle. Dude seems strong, just a classic gritty defensive lineman. He will probably fit in nicely with the Packers who already have a pretty elite defense as it is!

The Packers have a lot of challenges, but if they can have great success without Davante Adams, that will be impressive. Aaron's legacy would be that much more prestigious.
How do you see the Packers performing in 2022?
---
:36 seconds left, down by three... Titans vs Packers Madden 22 Clip!
Not a crazy clip, but a fun one. Man, the Titans are gonna miss A.J.!
Only seen briefly, but still, this is the final Madden that will feature Davante as a Packer! Pretty wild!
---
Past Five Titans Wins over the Packers
I'm a Titans fan, it's nice to look back on wins over these teams I randomly cover. The Packers did win the last matchup in 2020.
FULL THROWBACK GAME! September 7th, 1986 - Houston Oilers beat Green Bay Packers 31-3

December 16th, 2001 - Titans Beat Packers 26-20
October 11th, 2004 - Titans beat Packers 48-27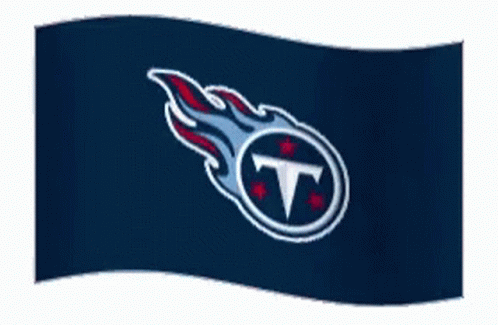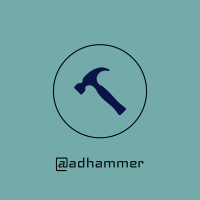 ---
---